Refinance In Minnesota
Are you considering refinancing your mortgage? There are certainly advantages to taking out a new loan and paying off the one you have. Let the Thistle team be your guide.
Request Rates
Calculate your savings
See just how much you can save on your monthly mortgage by refinancing. You might be surprised by how a lower interest rate or different term can make a difference.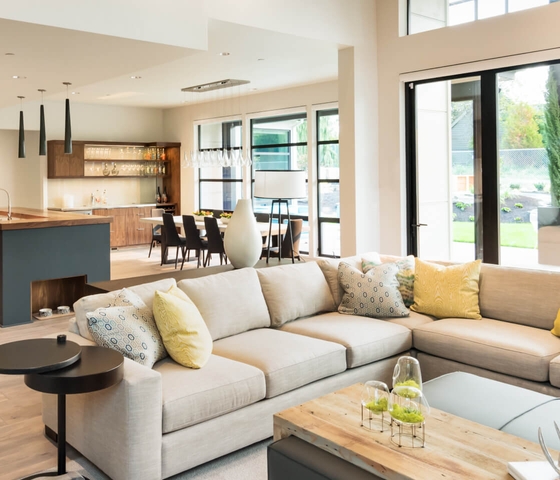 Frequently Asked Questions
When mortgage rates drop 1% to 2% lower than your current loan rate, it's an excellent time to consider refinancing. The most significant benefit is that your monthly mortgage payment is likely to drop, saving you money in your budget.
Should I refinance if I plan on moving within a couple of years?
It's generally not a good idea to refinance at this point because the amount you save each month may not be enough to cover the costs of refinancing.
How much will it cost me to refinance?
Application fees are typically between $250 and $350, plus there may be an origination fee that's usually 1% of your loan and other fees. So it's best to be prepared to pay 2% to 3% of your loan amount. However, some lenders do offer no-cost loans with a higher interest rate.
You can pay a lender points to get specific terms you'd like in your mortgage financing. Each point is 1% of your total loan. For example, if your home loan amount were $400,000, each point would cost $4,000. Points are typically purchased to get a lower interest rate.
Should I pay points to lower my interest rate?
If you plan to stay in your home for at least a few years, then paying for points to lower the interest rate can help you keep your monthly loan payment where you want it. Points can also help you qualify for a bigger loan amount.
If you don't plan on living in the home for more than a year or two, it's probably best not to consider purchasing points. That's because your monthly savings may not make up the cost you paid upfront.
What does it mean to lock the interest rate?
Interest rates can change from day to day, and locking in your rate keeps you from having to ride the wave. A sharp rise in an interest rate can increase a mortgage payment, so lenders can allow a borrower to lock in an interest rate. The rate is locked for a specific period of time, usually 30 to 60 days, and sometimes there is a fee.
Hear From Folks Just Like You
It was a pleasure to work with Mark. He was a pillar of calm in what was a somewhat whirlwind experience for us... I know he cared about our situation like it was his own, and therefore worked really hard on our behalf.
Your Mortgage Resource Center
Loan Comparisons
What types of loans are available? Find out what each type of program offers.
Compare Loans
Lots Of Options
We've built strong partnerships with top lenders, which means you'll get the best options and rates.
A Tailored Approach
We take the time to understand your goals and help you find a loan that's right for you.
Easy To Reach
At Thistle, we don't leave you hanging. We're always here for you when you have questions.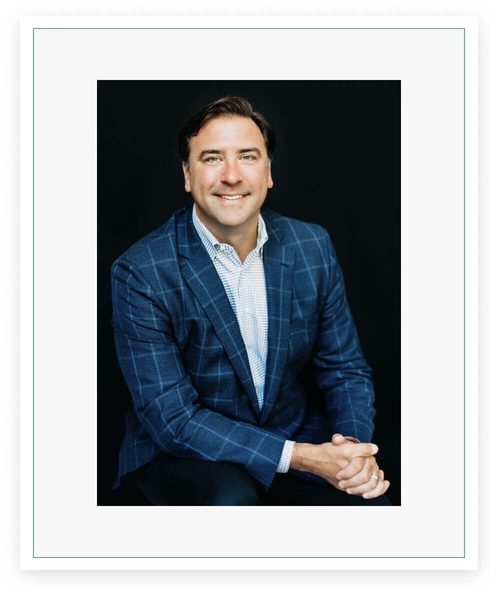 Hi, I'm Mark Thistle
I'm an independent mortgage broker based in Eden Prairie with more than 20 years of financial industry experience, primarily in mortgage financing. You come first in my bookㅡyou can count on me and my team to be there for every step of your home buying journey.
Ready to Begin?
We're excited to get to know you and start looking at options that'll help you realize your dream. Contact your Minnesota mortgage broker today!