Buying a Home in Minnesota
Are you thinking of purchasing a home? Get help every step of the way—whether you're just starting to look at what's on the market, ready to make an offer, or doing a little research before moving forward.
Request Rates
Where Are You in the Home-Buying Process?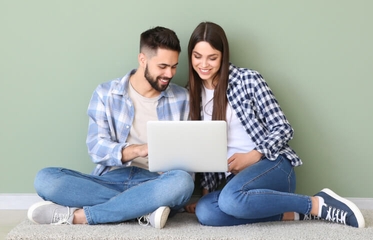 I'm Researching
Find out how much home you can afford, run a mortgage calculator, and more.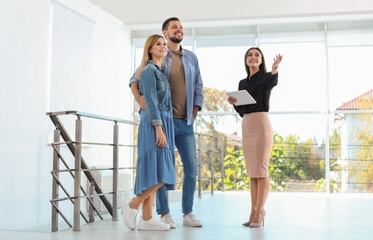 I'm Looking at Open Houses
Get pre-approved and you'll be in a better position to negotiate with sellers.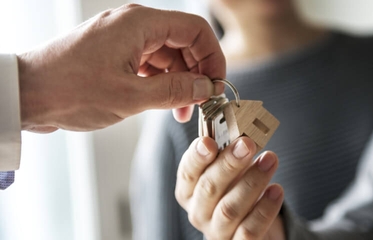 I'm Ready to Make an Offer
Get help selecting the loan that's right for you and complete a full application.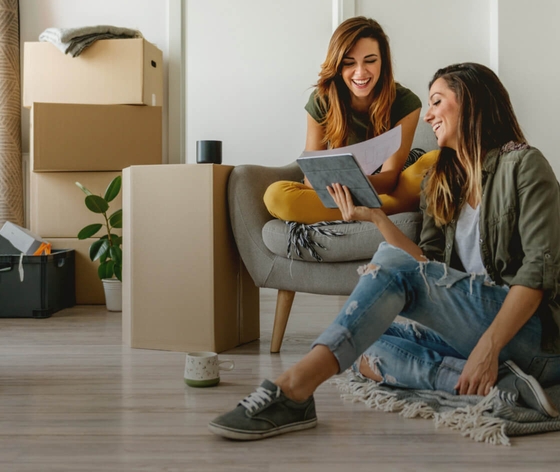 Loan Programs
A mortgage isn't "one size fits all." That's why we work with multiple lenders to find a home loan option that's comfortable, manageable, and right for you.
Hear From Folks Just Like You
It was a pleasure to work with Mark. He was a pillar of calm in what was a somewhat whirlwind experience for us... I know he cared about our situation like it was his own, and therefore worked really hard on our behalf.
Your Mortgage Resource Center
Loan Comparisons
What types of loans are available? Find out what each type of program offers.
Compare Loans
Ready to Begin?
We're excited to get to know you and start looking at options that'll help you realize your dream. Contact your Minnesota mortgage broker today!