Eden Prairie Mortgage Broker Serving The Twin Cities
Thistle Financial, headed by founder/broker Mark Thistle, is a full-service Minnesota mortgage company committed to local borrowers in Eden Prairie and the surrounding Twin Cities area. Whether you're dreaming of buying a new or second home, looking to refinance, or are an investor interested in purchasing a multi-unit property like a duplex, we can make it happen.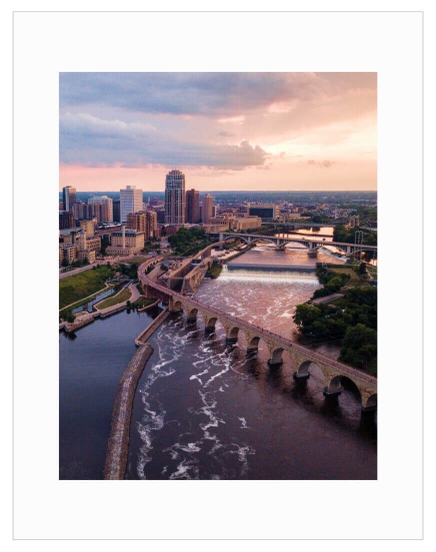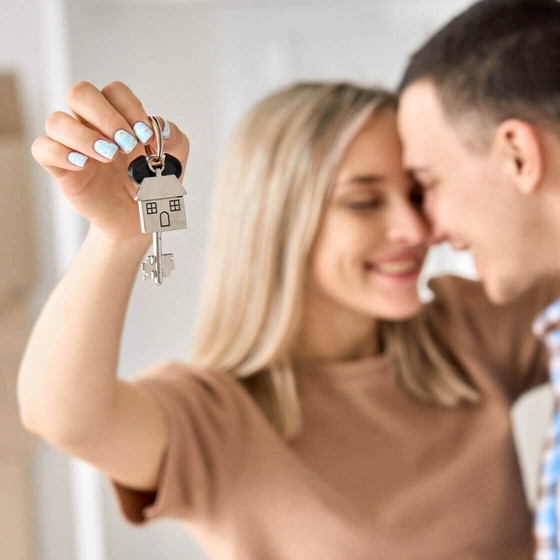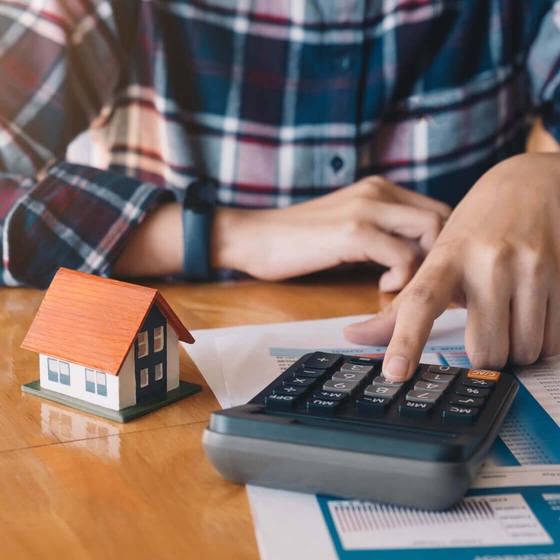 I Want To Buy A Home
Are you a first-time home buyer? Or perhaps you're interested in purchasing a second home? We're here to help match you with the right loan and get the best mortgage rate.
I Want To Refinance
Are you thinking of refinancing? We offer a wide range of options, whether you're looking for some extra cash or want a better rate and term.
Hear From Folks Just Like You
It was a pleasure to work with Mark. He was a pillar of calm in what was a somewhat whirlwind experience for us... I know he cared about our situation like it was his own, and therefore worked really hard on our behalf.
Lots Of Options
We've built strong partnerships with top lenders, which means you'll get the best options and rates.
A Tailored Approach
We take the time to understand your goals and help you find a loan that's right for you.
Easy To Reach
At Thistle, we don't leave you hanging. We're always here for you when you have questions.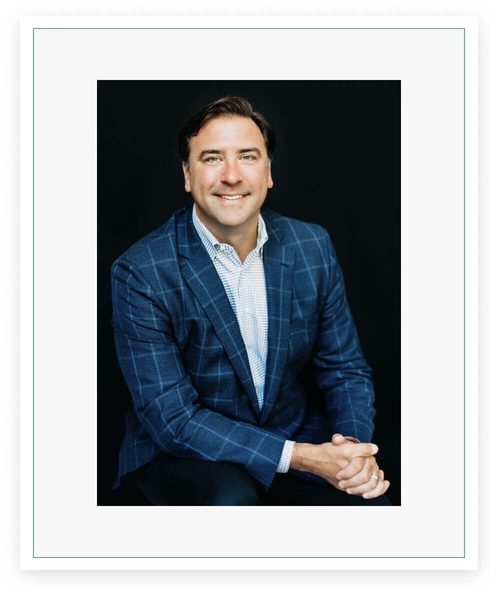 Hi, I'm Mark Thistle
I'm an independent mortgage broker based in Eden Prairie with more than 20 years of financial industry experience, primarily in mortgage financing. You come first in my bookㅡyou can count on me and my team to be there for every step of your home buying journey.
Your Mortgage Resource Center
Loan Comparisons
What types of loans are available? Find out what each type of program offers.
Compare Loans
Ready to Begin?
We're excited to get to know you and start looking at options that'll help you realize your dream. Contact your Minnesota mortgage broker today!