What We're About
Thistle Financial first opened its doors in Eden Prairie, Minnesota in 2005. We're happy to be a part of this beautiful community and bring our mortgage expertise to the city and its neighboring Twin Cities. We value the trust that our clients place in us as their mortgage broker, and always look forward to working with new faces.
Request Rates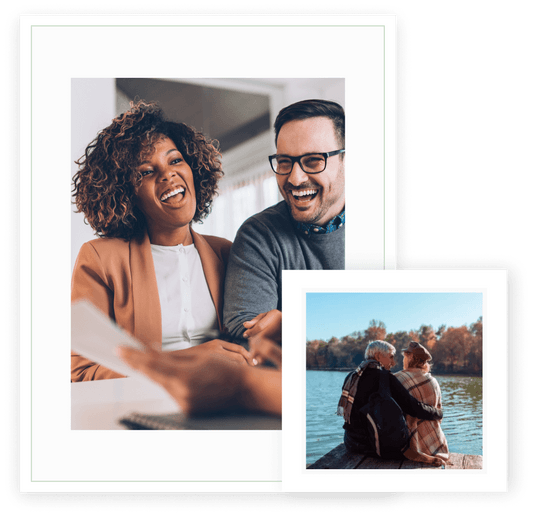 Get To Know Our Founder
NMLS# 358252
Mark Thistle has worked in the financial services industry for more than 20 years. He's also exclusively focused on mortgage financing for more than 15 years. Before founding Thistle Financial, he worked for Merrill Lynch and Thrivent Financial. Matching a client with the best solution is his goal, and he takes pride in always going above and beyond.
Mark resides in Eden Prairie with his wife and two kids. Outside the office, Mark enjoys skiing, biking and spending time with friends and family at the lake.
Our Promise
A lot has changed in the mortgage industry since Thistle Financial first opened its doors in 2005. Whether it's changes in loan underwriting requirements, new loan stimulus programs, or niche lender products, we know the market. We're committed to leveraging our experience to work with our clients to get a great rate and ensure the loan process is smooth.
Hear From Folks Just Like You
It was a pleasure to work with Mark. He was a pillar of calm in what was a somewhat whirlwind experience for us... I know he cared about our situation like it was his own, and therefore worked really hard on our behalf.
Lots Of Options
We've built strong partnerships with top lenders, which means you'll get the best options and rates.
A Tailored Approach
We take the time to understand your goals and help you find a loan that's right for you.
Easy To Reach
At Thistle, we don't leave you hanging. We're always here for you when you have questions.
Ready to Begin?
We're excited to get to know you and start looking at options that'll help you realize your dream. Contact your Minnesota mortgage broker today!