Mortgage Broker For Investors
Whether you're considering investing in a rental property for the first time or want to add to your existing portfolio, Thistle Financial is the place to start. As an expert mortgage broker for investors, we can advise you on everything from how to be a landlord to finding the right type of property that fits your plan for the future.
Request Rates
Why It's Good to Invest in Rental Property
Increase Your Cash Flow
Get cash flow from monthly rental income and build yourself a passive income source.
Get Tax Benefits
Property investors are entitled to tax benefits, such as a wide range of deductions.
Build Long-Term Asset Appreciation
Real estate is an investment that builds equity and can be a hedge against inflation.
Types of Investment Properties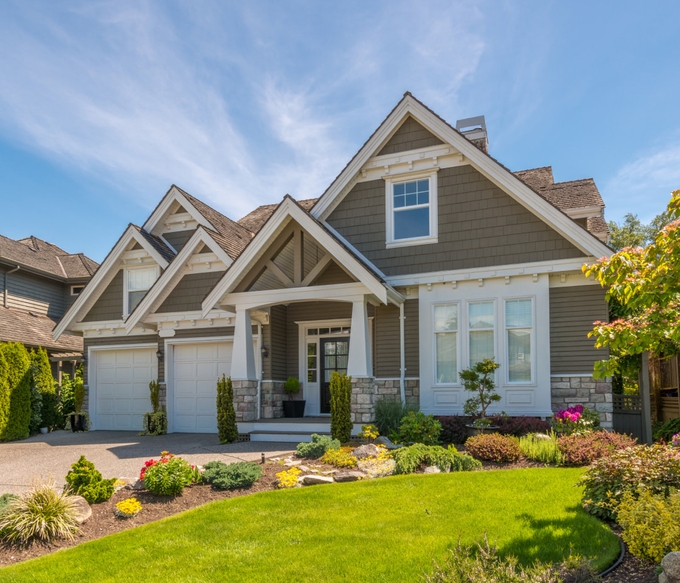 Single-Family Home
There's a steady demand for traditional rental homes, making them a strong investment and an excellent source of passive income. Purchase options include single-family homes, townhomes, and condos. At Thistle, we've helped many people become property investment owners and have solutions and strategies that'll help with the down payment.
Multi-Family Property
If you're interested in a step up from a traditional single-family rental, you can purchase a multi-family property, such as a duplex, triplex, or 4-plex. Typically, financing is the same as it would be for a single-family home and if you decide to live in one of the units, you may qualify for a lower down payment and interest rate.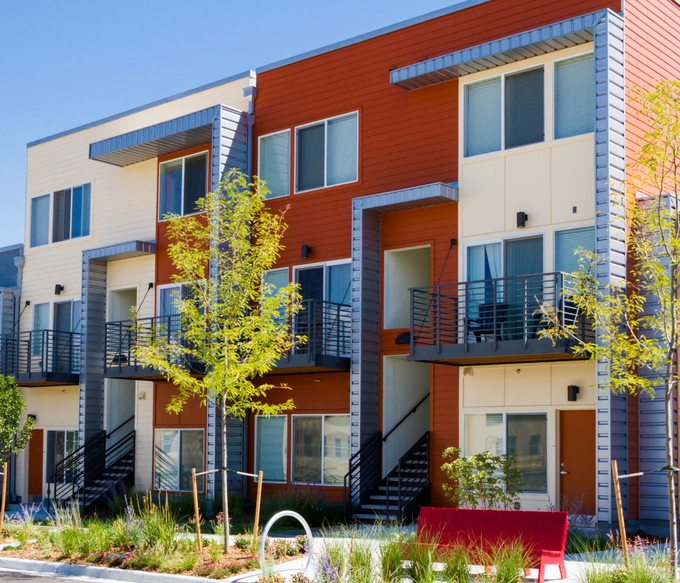 Frequently Asked Questions
What if I don't know how to manage a property?
At Thistle, we've helped many people become landlords and investment owner operators. We can coach you on how to manage your investment property.
Can I purchase a rental property with little or no money down?
There are ways to buy a rental property if you're short on cash for a down payment:
If you own a home and have enough equity in it, you can cash that out to use as a down payment on a rental property.
If you already own a home, you can move into a new home and then use the one you're in now as a rental.
You can partner with a co-borrower interested in joining you in the investment and who has money for the down payment.
You can assume a mortgage, where you simply take over the mortgage payments in exchange for the title to the property.
You can seek out properties that offer owner or seller financing. The seller finances the sale themselves and may provide terms with little or no money down.
What tax deductions can I take if I own a rental property?
You'll want to consult with a tax advisor for specifics, but typically you can deduct mortgage interest, property tax, repairs, and depreciation. Of course, your regular operating expenses and property improvements can be deducted as well.
What should I research before buying a long-term rental property?
When considering purchasing a rental property, it's important to do your homework. After all, your goal is to be profitable. You should investigate:
The Neighborhood: What's the community like? What type of tenants might be interested in living there?
Property Taxes: Are they unnecessarily high considering the location?
Schools: If you're renting out family homes, you'll want to check the quality of the area's schools.
Amenities: What will attract renters to the area? It might be parks, public transportation, great shopping or restaurants.
Job Market: What types of employers are in the area? Will workers be attracted to living there?
The Number of Listings & Vacancies: Are there high vacancy rates in the neighborhood? If so, what's the reason?
Crime: Is the neighborhood a hot spot for crime?
Future Development: What's zoned for the area? Are there any plans to add more housing, which could compete with your property?
Average Rents: Will you be able to collect enough rent to cover all of your rental expenses?
Natural Disasters: Is the area prone to flooding or earthquakes? If so, you may need to pay for additional insurance.
Hear From Folks Just Like You
It was a pleasure to work with Mark. He was a pillar of calm in what was a somewhat whirlwind experience for us... I know he cared about our situation like it was his own, and therefore worked really hard on our behalf.
Your Mortgage Resource Center
Loan Comparisons
What types of loans are available? Find out what each type of program offers.
Compare Loans
Lots Of Options
We've built strong partnerships with top lenders, which means you'll get the best options and rates.
A Tailored Approach
We take the time to understand your goals and help you find a loan that's right for you.
Easy To Reach
At Thistle, we don't leave you hanging. We're always here for you when you have questions.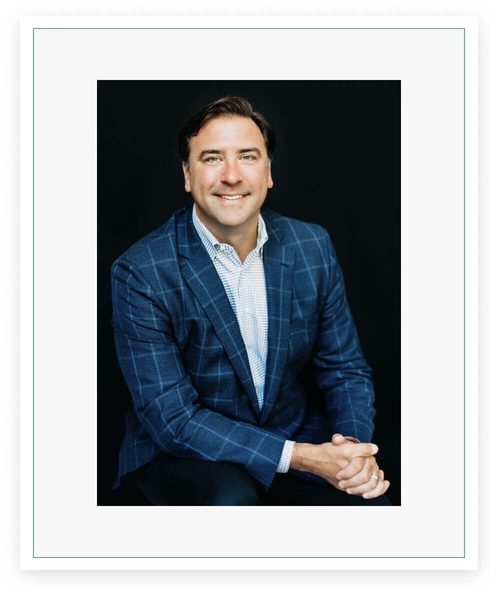 Hi, I'm Mark Thistle
I'm an independent mortgage broker based in Eden Prairie with more than 20 years of financial industry experience, primarily in mortgage financing. You come first in my bookㅡyou can count on me and my team to be there for every step of your home buying journey.
Ready to Begin?
We're excited to get to know you and start looking at options that'll help you realize your dream. Contact your Minnesota mortgage broker today!